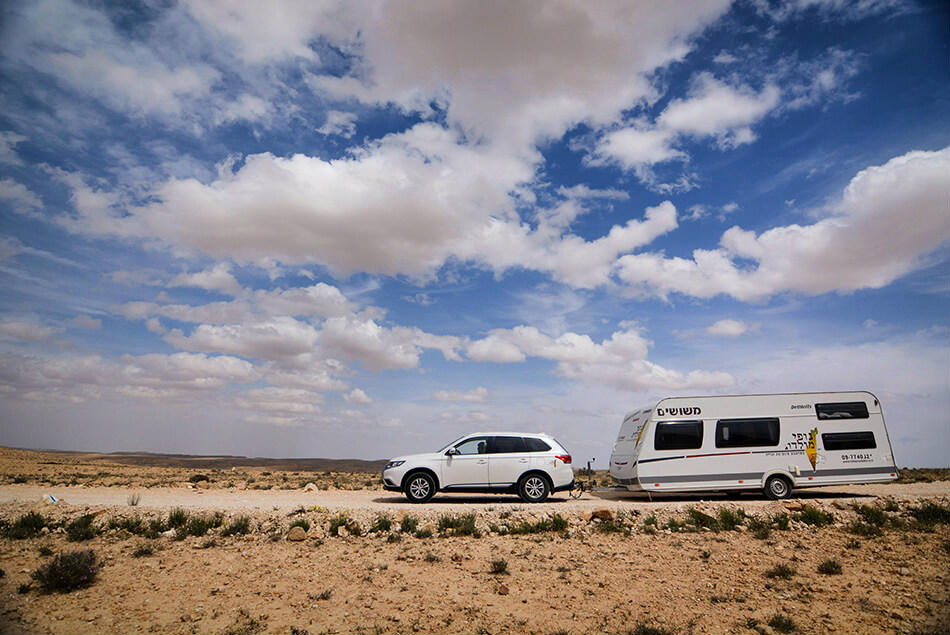 Start planning your dream vacation!
Welcome to Landscape Landscape Company
Recommended itineraries - start planning your vacation now
To make it easier to plan and build an optimal itinerary for you, we have built a number of itineraries in Caravan across the country.
Types of RVs
We invite you to be impressed by our variety of trailers. Everything you need to know is here.
Useful Information
Our rich and professional experience allows us to share with you information that will give you a complete envelope for your dream vacation planning